Where would we be without a strong partner?
Although we operate independently from Switzerland, NOBLE Rides is part of the JINMA Rides family. We are a 100% owned subsidiary of Guangdong JINMA Entertainment Corp. Ltd. Incorporated in 1983 (under the current name since 2007), JINMA Rides is now listed at the Shenzhen stock exchange under code 300756.
With over 150.000m2 under roof state-of-the-art factory facilities, 1.000+ staff, JINMA Rides is one of the three largest companies in the amusement industry worldwide by revenue and by factory facilities.

NOBLE Rides is supported by the financial power of JINMA Rides and has access to all its resources.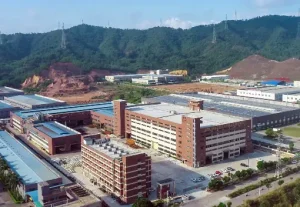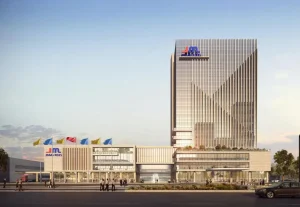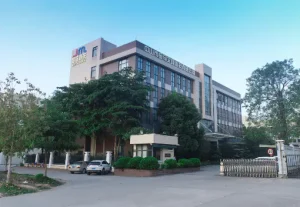 TÜV plays an integral role in the NOBLE Rides concept. From the begin when developing our products, the complete engineering phase, manufacturing phase, testing, to the final commission. Our products come standard with TÜV certification. The client will provide us with their preference which TÜV company they would like to work with. DESTINATION DESIGN
AND DEVELOPMENT
Creativity is essential to bring rides to theirs best potentials but designing for rides is not only about nice images, it requires deep understand from multi-discipline perspectives. HENCEFORT is our one-stop service when come to creativity.

HENCEFORT is the fortress of creative designs specialised in "destinations" development providing advisory and design services from planning to production, with a broad range of trusted international industry partners.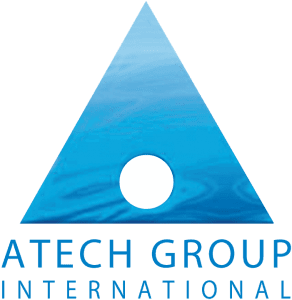 DESTINATION DESIGN
AND DEVELOPMENT
It's not only the ride experience that will leave satisfied customers. We fully understand that theming & decoration will provide an additional dimension to the experience.
At NOBLE Rides we applaud this. We like to look at the full picture when developing concepts. Not only steel, cars and control systems.
We want to deliver this full picture also to our clients.
ATECH Group International, based in Thailand, exists since 1994 and is a supplier of custom-made themed elements and immersive environments. They have built an impeccable reputation for well know and less well know clients worldwide.