A NEW HIGH-END AMUSEMENT RIDE BRAND
DISRUPTING - REINVENTING - CREATIVE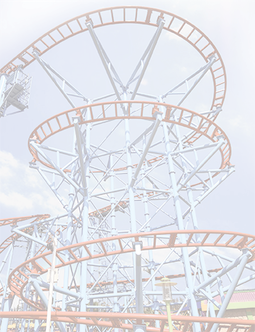 Welcome to our world of amusement rides
Based in Switzerland, we are the new high-end amusement ride brand in the market.
Regardless size or status, our company will give each client unique attention and care.
European & USA engineering
European components
European & USA ride control systems
Manufacturing in China
All our products are manufactured according to DIN EN 13 814 or ASTM standards. TÜV certification is standard included.
AFFORDABLE HIGH-END AMUSEMENT RIDES​
All our clients are experts in their industry
We know manufacturing of amusement rides
We are disruptive, flexible and creative
Together we will create unique attractions for your park
Introducing our newest coaster line up created to give FUN for the whole family.
Starting with small compact coasters with 200+ meters of track to large spaced coasters with over 900 meters of track.
Our special FAMILY THRILL versions are for the adventure seekers but still designed for the family with young riders in mind.
Our spinning coaster models are designed for family and thrill seekers. From exiting spinning coasters for kids to SUPER THRILL spinning coasters.
All our coasters can be offered in any track length or ground size.
CUSTOMIZED TRACK LAY-OUTS &nbsp - &nbsp CHAIN LIFT OR BOOSTER LAUNCH &nbsp- &nbsp AFFORDABLE PRICE RANGES QUICK DELIVERY TIMES &nbsp - &nbsp EN OR ASTM STANDARD - TÜV CERTIFIED
Contact us for other rides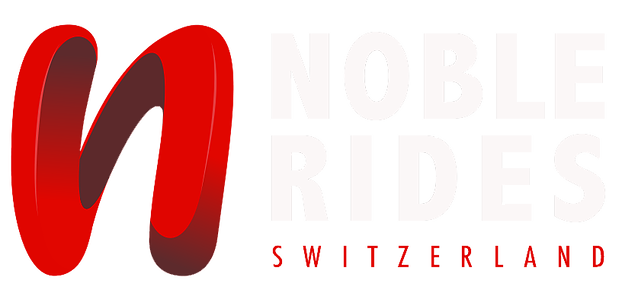 Brückfeldstrasse 16
3012 Bern - Switzerland

info@noblerides.ch
+41 44 974 6879 ​