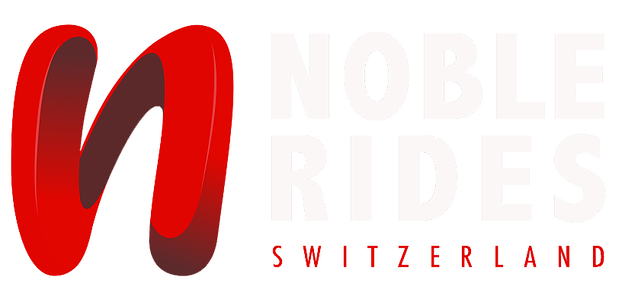 Consider us as the new kid on the block.
We want to be different.
We want our clients to be successful by developing with them great products.
Yes! we are professional,
yes! we are serious,
yes! safety is our concern,
but we also want to have fun in developing great products with YOU!